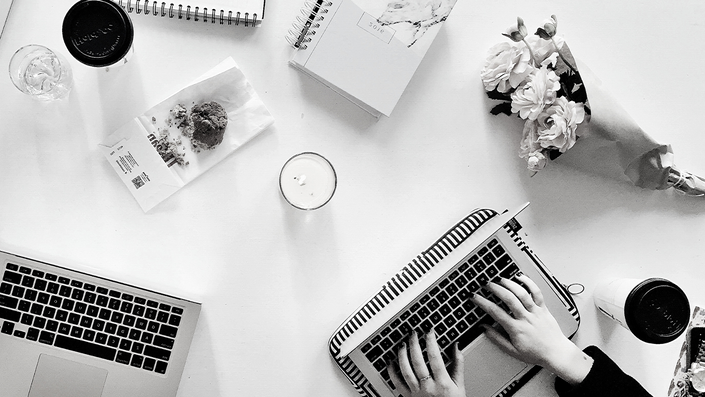 Fall in Love with Finance
Everything you need to know about making Finance a Resource instead of a Headache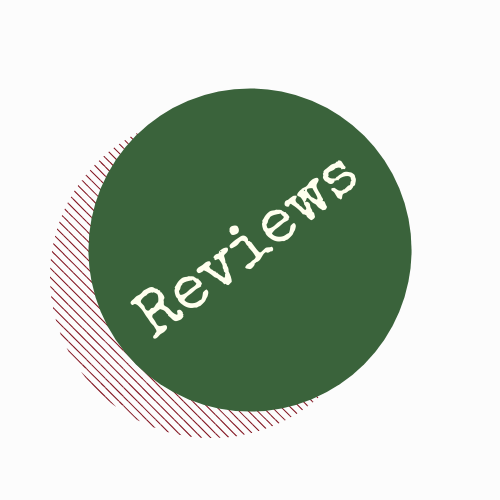 Hi Carmel, just wanted to get in touch to thank you for helping me to complete my accounting this year. Without your course and the ability to play it back over and over I wouldn't have had the confidence to
build my own system. Thank you once again ...
Edel Kenny - Event Audio Visual
Love this course, I've recommended it to a lot of my clients and they come back with a greater understanding of their numbers.
Rhona Clarke - FCCA
Fall in Love with Finance, is a one stop shop to setting up the bookkeeping systems you need to understand and control your business. From learning what information is needed, to creating and understanding simple financial statements, this course delivers. In easily understood jargon free weekly classes that relates directly back to your business. Each week contains downloadable templates for you to use in your business today. Making decisions becomes less daunting as they are based on current information.
This course will make you Fall in Love with Finance.
Your Instructor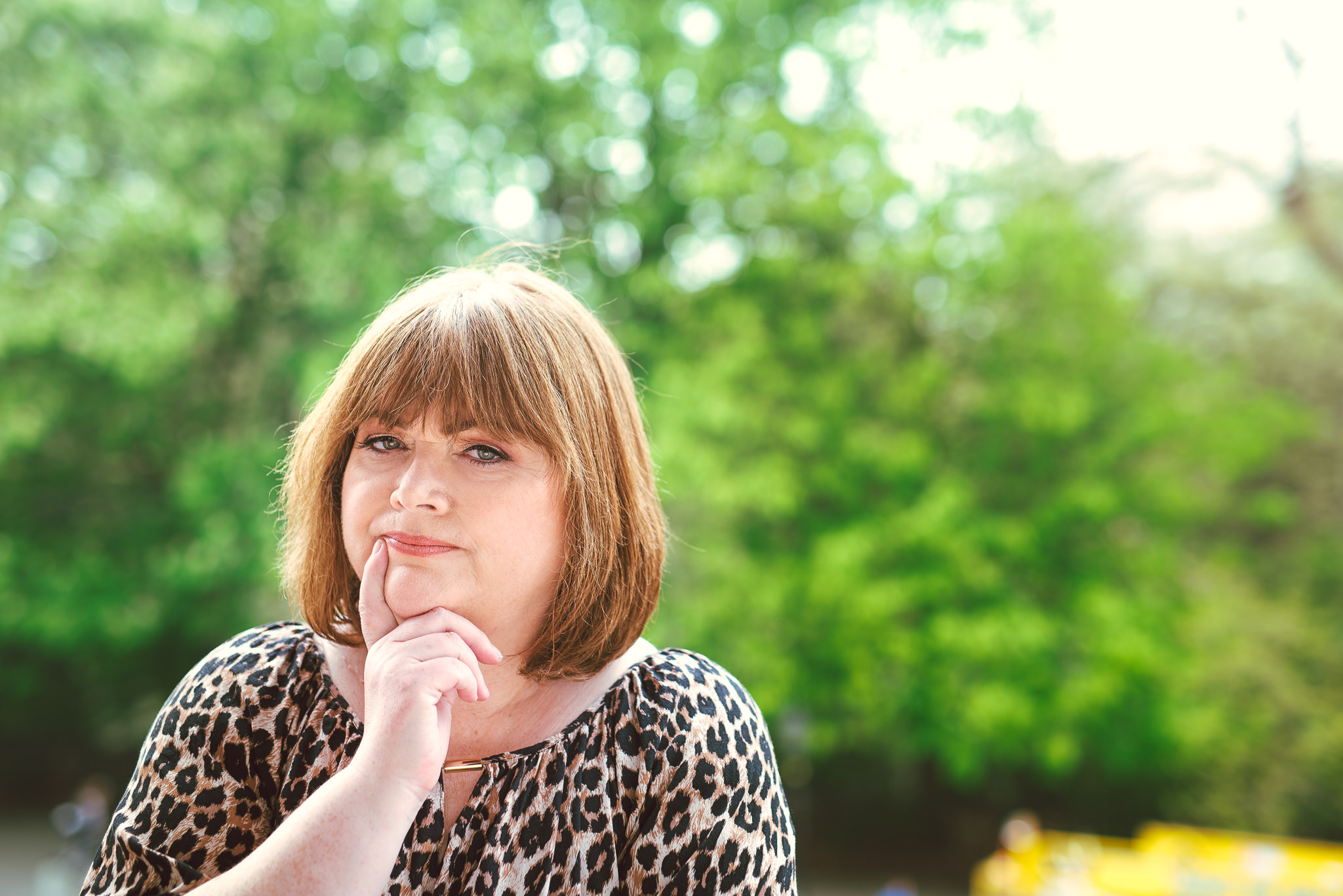 "I don't get it", "I hated it in school", "It's too complicated" "It's so boring" This is what people often say to me when I tell them I am accountant, it's always said with a smile, they don't mean to offend and they don't, I get it!
Accounting and finance can be complicated and difficult to understand. But what if it were easy? What if you got the exact information you needed in an easy to understand format?
What if you received the story that financial reports are telling instead of the reports themselves – well… you might just 'Fall in Love with Finance'
I am a qualified Management Accountant (CIMA) and I am a bit of a nerd because I love accounting. I have worked in Finance for over 25 years, I know some of it can be a bit tedious but when you look at the figures in such a way that you can see what is working and what is not working in a company - well I just find that fascinating.
When I started on this journey of starting my own business I knew a lot of people did not feel the same way about accounting as I do. After all, that was how I was going to build my company! I was surprised though to find out how many people did not like accounting and even more surprised at how many feared accounting. Accounting was only seen as a tax return at the end of the year to keep the taxman away.
My mission with 'Fall in Love with Finance' is to show how you can use accounting in everyday business decisions – how it can support your business and be a useful resource. By setting up simple templates to collect information, by spending an hour every week – you use accounting to grow your business.
Course Curriculum
Course Introduction
Available in days
days after you enroll
Frequently Asked Questions
Who is this course for?
This course is aimed at anyone running their own business and does not understand the financial aspects.
When can I start?
The course will be available from Tuesday 14th April
How long do I have access to the course?
For 1 year from commencement date.
What if I am unhappy with the course?
We would never want you to be unhappy! If you are unsatisfied with your purchase, contact us.
What country is this for?
This is a universal course. It goes through the fundamentals of setting up your own bookkeeping accounts. The principals are used worldwide.
What do I do if I do not understand something?
Once you sign up for the course you will be given access to a Facebook Group where you, along with other participants can ask questions and leave comments.
How long is the course for?
The course will take 6 weeks, with a new module released each week.
Why can't I get the whole course in 1 week?
The course is designed to be applied to your business. With a little as 1 hour investment time each week going through the work templates helps you get a deeper understanding of the processes. Once the course is completed you will continue to do your own accounting for 1 hour a week. In doing this you will see your business grow.
What computer package do I need?
The templates are done in EXCEL
Is the course affiliated to any qualification?
No, the course is for business owners who want an understanding of accounting to run their businesses.
This course is closed for enrollment.