Pathway to 5K Profit
Pathway to 5K Profit Challenge equips you with the knowledge on developing a robust business that can better withstand future challenges.
Watch Promo
Your Instructor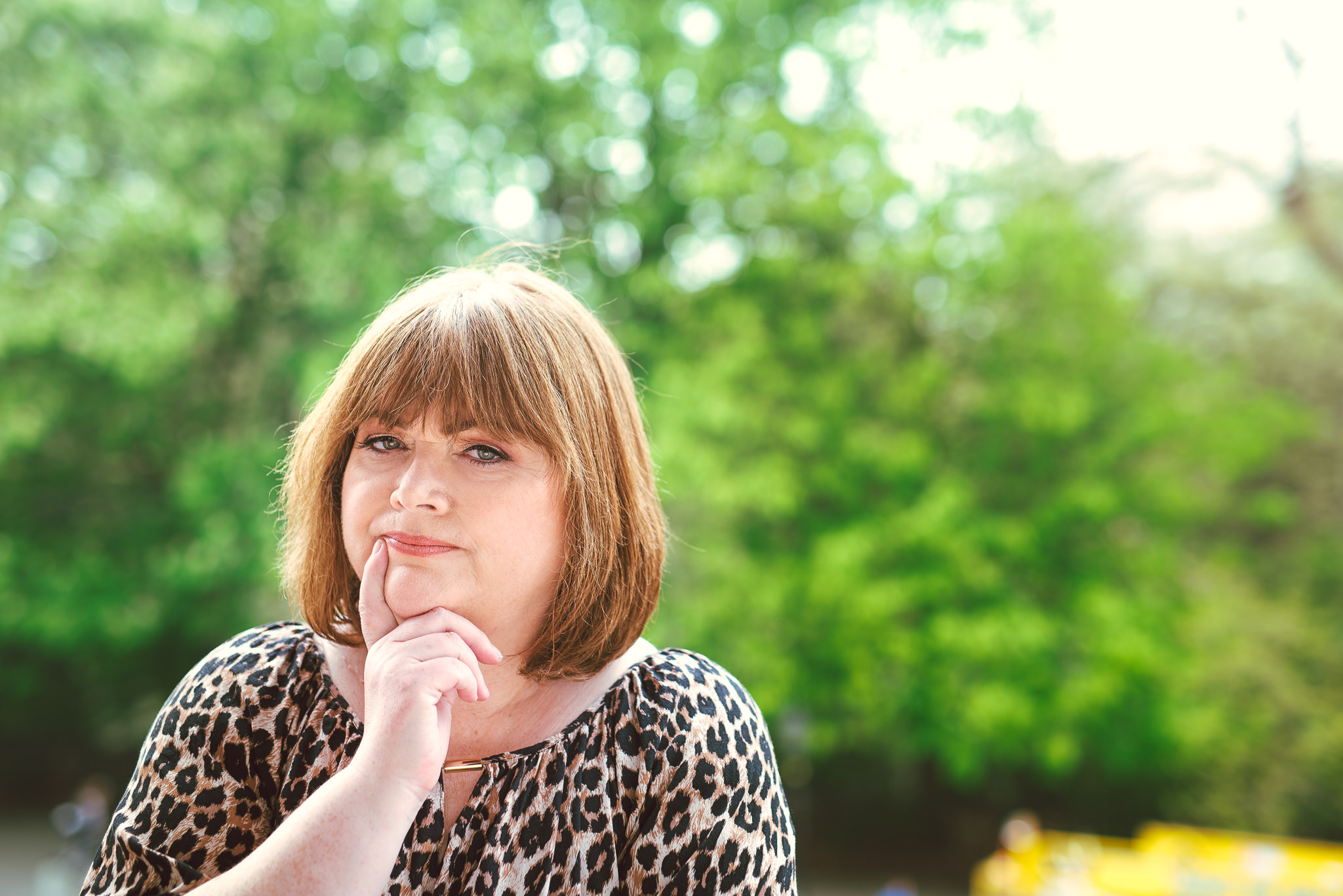 "I don't get it", "I hated it in school", "It's too complicated" "It's so boring" This is what people often say to me when I tell them I am accountant, it's always said with a smile, they don't mean to offend and they don't, I get it!
Accounting and finance can be complicated and difficult to understand. But what if it were easy? What if you got the exact information you needed in an easy to understand format?
What if you received the story that financial reports are telling instead of the reports themselves – well… you might just 'Fall in Love with Finance'
I am a qualified Management Accountant (CIMA) and I am a bit of a nerd because I love accounting. I have worked in Finance for over 25 years, I know some of it can be a bit tedious but when you look at the figures in such a way that you can see what is working and what is not working in a company - well I just find that fascinating.
When I started on this journey of starting my own business I knew a lot of people did not feel the same way about accounting as I do. After all, that was how I was going to build my company! I was surprised though to find out how many people did not like accounting and even more surprised at how many feared accounting. Accounting was only seen as a tax return at the end of the year to keep the taxman away.
My mission with 'Fall in Love with Finance' is to show how you can use accounting in everyday business decisions – how it can support your business and be a useful resource. By setting up simple templates to collect information, by spending an hour every week – you use accounting to grow your business.
Course Curriculum
Pathway to 5K Profit
Available in days
days after you enroll
Frequently Asked Questions
When does the 5 day challenge start?
30th March 2020
How does it work?
Each day I will send you a 2-8 minute video ending with a to do task.
Is there a Facebook Group to chat in?
Yes, please click the link below to join! https://www.facebook.com/groups/Pathywayto5kProft/